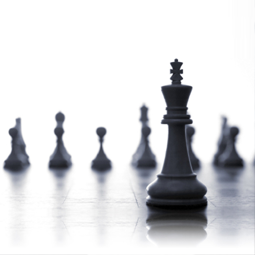 When it comes to leading change, communicating with all employees early and often with clarity and integrity is critical.
As we've noted, in the absence of information, vulnerable people will fill the void with what they surmise. It's important to never allow a communication void to exist.
Early in my career as a change leader when I was leading massive change in the financial services sector, I learned quickly that frequent, regular communication – even when there is nothing new to say – is always better than infrequent communication.  Stephen Doiron, President, Change Management Professionals
During the course of most change initiatives, people need to hear key messages several times.
Even when there is nothing new to say, frequent and regular communication with stakeholders through the change process creates opportunities to re-enforce important information and clarify understanding.